Thanks For Using Our Services
As a valued customer – Your feed-back is very important to our business, please let us know how we can improve your experience.

* CALL 1300 552234 OR REPLY EMAIL TO BOOK ANY SERVICE
2017 GONE – Here We Go 2018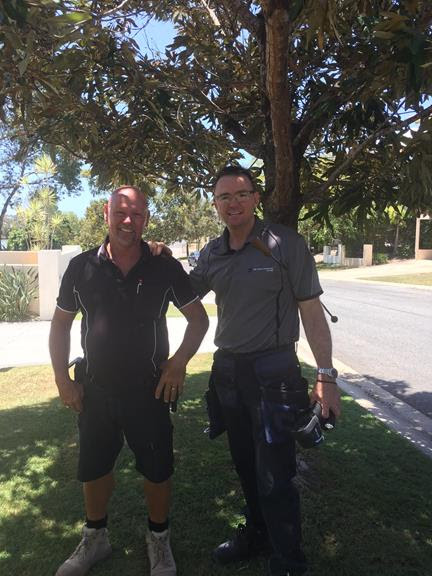 2017, a great year had.
We have grouped together a great crew for 2018 with our long term team members with Tyanna and Di in the office demonstrating their professional administration skills, our on field technicians Andre, Mark, Tony and Luke tackling the Pest & Termite Management and Garry and Helen providing quality Building Inspections.
Business is never easy, but having great staff and happy customers makes business a pleasure.
Thank You!
Thank you for supporting a team of motivated individuals that are here protect you and your family from the devastation that Termites and Pests cause in the community.
Thanks
Luke Taylor

TPC 
p: 1300 552 234 f: 1300 632 234 m: 0402028043
Gold Coast Qld & Brisbane Qld
Tweed Heads, Northern Rivers & Byron Bay NSW
TPC THE PEST COMPANY
TPC BUILDING & PEST INSPECTIONS
TPC TERMITE PROTECTION COMPANY
You are receiving this newsletter because you signed up to recieve our newsletter.
Not interested anymore? Unsubscribe. You may wish to Foward this to a friend.