1. See why we reached 60,787 people and gained over 32,000 views, because TERMITES eat houses and destroy bank balances.. educate your self here

2. See what happens to Hardwood timbers in a roof

3. Click on our safe link here to see the video and learn the Truth about Termites

https://www.facebook.com/ThePestCompany/videos/1604310336298056/
SAVINGS For Repeat Customers * We Keep This Here For You!
THESE RATES ARE THE BEST –
You get the Best Service, the best technicians, for a reduced price, a seriously great offer.
Book a "Termite Inspection" & "General Pest Control"now and take advantage of our combined service and Save $50.00 off our standard price.
Yes that's correct, you will Save $50.00 booking a combined Service.
Single – General Pest Control
Includes,Roof void dusting if man hole access is available, External treatment to the exterior walls, eaves, letter box, gutters, garden sheds. Internal treatment to all accessable skirting boards, Kitchen, Laundry and bathroom cupboards by gel application.
Service warranty provided – Call our office for further details 1300552234.
Termite Inspections the nessessary service for every home owner. TPC use Thermal Cameras, Moisture  Meters and provide photos in our reports.
Did you know all TPC's technicians have well over 8 years experience in the Pest & Termite industry.

Thanks For The Support – We Raised $1000.00 For Still Birth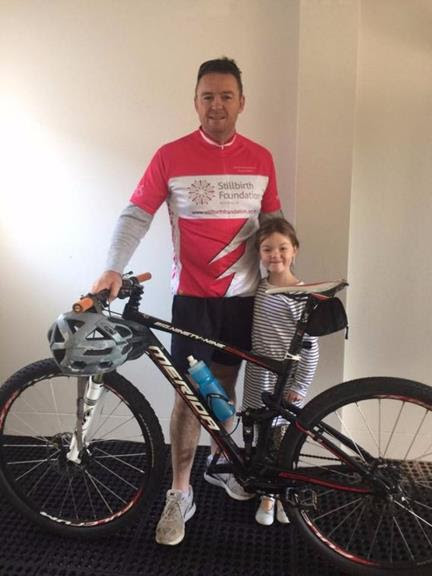 Thanks for supporting the 92km MTB which raised $1000.00 for Stillbirth Foundation.
Support Luke's page here  https://give.everydayhero.com/au/luke-taylor-stillbirth-foundation
Small donations become big ones, when you add them up, any help is greatly appreciated. Thanks
THANKS HEAPS
"Thanks for Supporting a Local Business" with Local Staff covering the Gold Coast, Brisbane and Northern NSW, Tweed to Ballina .
TPC- Reliable, Trusted, Experienced
Ph: 1300552234 
Mob: 0402028043

TPC 
p: 1300 552 234 f: 1300 632 234 m: 0402028043
Gold Coast Qld & Brisbane Qld
Tweed Heads, Northern Rivers & Byron Bay NSW
TPC THE PEST COMPANY
TPC BUILDING & PEST INSPECTIONS
TPC TERMITE PROTECTION COMPANY