When You Support The Pest Company
Supporting a business like 'The Pest Company' ensures our survival and allows us to support others in need like this coming Thursday the 24th for the CEO Sleep out.

We understand that It is impossible to support every charity and appreciate that not all families are in the position to donate, so we try to do our best even if it is about awareness and not always about the amount of money raised. The value of one morning coffee might just make a difference in my opinion.

A tiny donation is better than nothing, see our link below for a donation or simply share our link as awareness is important.
CEO SLEEP OUT!!!!!!!!!!!!!!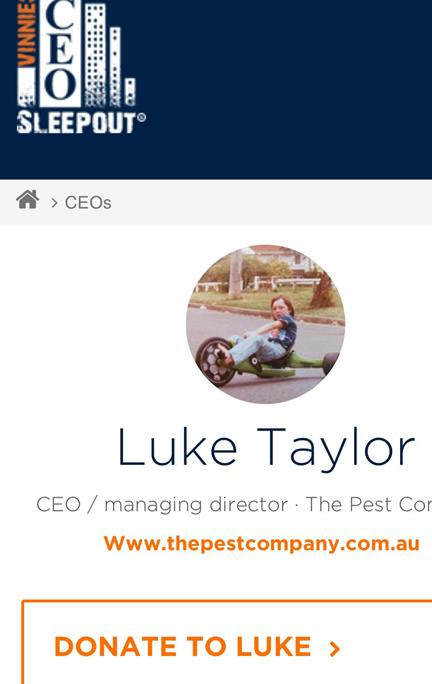 CEO Sleep out is on in 2 days…………….
LOOK out, we are heading to the CEO Sleep out.
As cold as it may be in the warm Southeast Qld we will head to CBus Stadium for the 'CEO sleep out" this Thursday 22nd July 2017 to raise some needed funds for Vinnies.
To help out just click the below link or copy this link into your browser to see more about why Luke is participating –  https://www.ceosleepout.org.au/ceos/qld-ceos/luke-taylor/
Did you know 105,000 Aussies find themselves homeless each night of the year.
IN TRAINING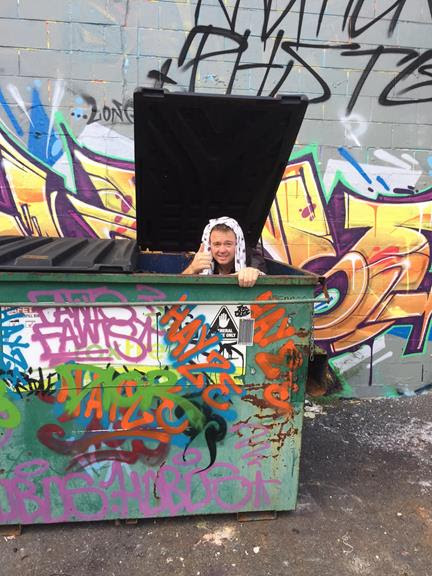 Training is critical, awareness is survival. Regardless of the challenge, there is no better way to prepare than training for the event. Match fitness is the power.

SAVINGS For Repeat Customers * We Keep This Here For You!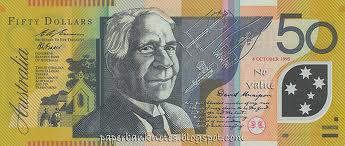 THESE RATES ARE THE BEST –
You get the Best Service, the best technicians, for a reduced price, a seriously great offer.
Book a "Termite Inspection" & "General Pest Control"now and take advantage of our combined service and Save $50.00 off our standard price.
Yes that's correct, you will Save $50.00 booking a combined Service.
Single – General Pest Control
Includes,Roof void dusting if man hole access is available, External treatment to the exterior walls, eaves, letter box, gutters, garden sheds. Internal treatment to all accessible skirting boards, Kitchen, Laundry and bathroom cupboards by gel application.
Service warranty provided – Call out office for further details 1300552234.
Termite Inspections the necessary service for every home owner. TPC use Thermal Cameras, Moisture  Meters and provide photos in our reports.
Did you know all TPC's technicians have well over 8 years experience in the Pest & Termite industry.

Termites Don't Care For Winter And Rodents Are On The Move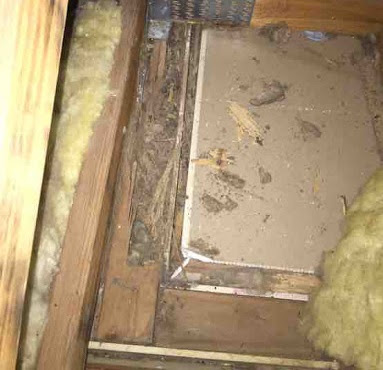 TERMITE INSPECTIONS – When was the last time you crawled through the roof void to check for termites?
Rest assure you can call us and we will take care of this inspection process for you. As many of our valued customers know, Termites smash houses beyond repair, leaving the home owner devastated. Call The Pest Company and book in your Termite inspection today.
RODENT PROGRAMS, get one this winter. It is highly likely that you will come in contact with a Rat or Mouse this winter.
If you want to reduce the risk at your home, call TPC today – 1300552234.
THANKS HEAPS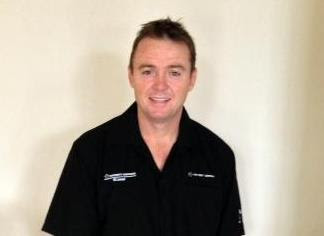 "Thanks for Supporting a Local Business" with Local Staff covering the Gold Coast, Brisbane and Northern NSW, Tweed to Ballina .
TPC   Reliable, Trusted, Experienced
Ph: 1300552234 
Mob: 0402028043